Videos are the new storefront.
You wouldn't expect people to shop in a run down, delapidated store. Same goes for videos. They are your first, and many times, only live impression of a product or service for a consumer. Just look at the facts…
That's why its essential to be authentic with your audience. Show them your passion. Give them insight. Take pride in each and every touch point you have with them.
We marvel at the brands that do this right. We want you to be that brand.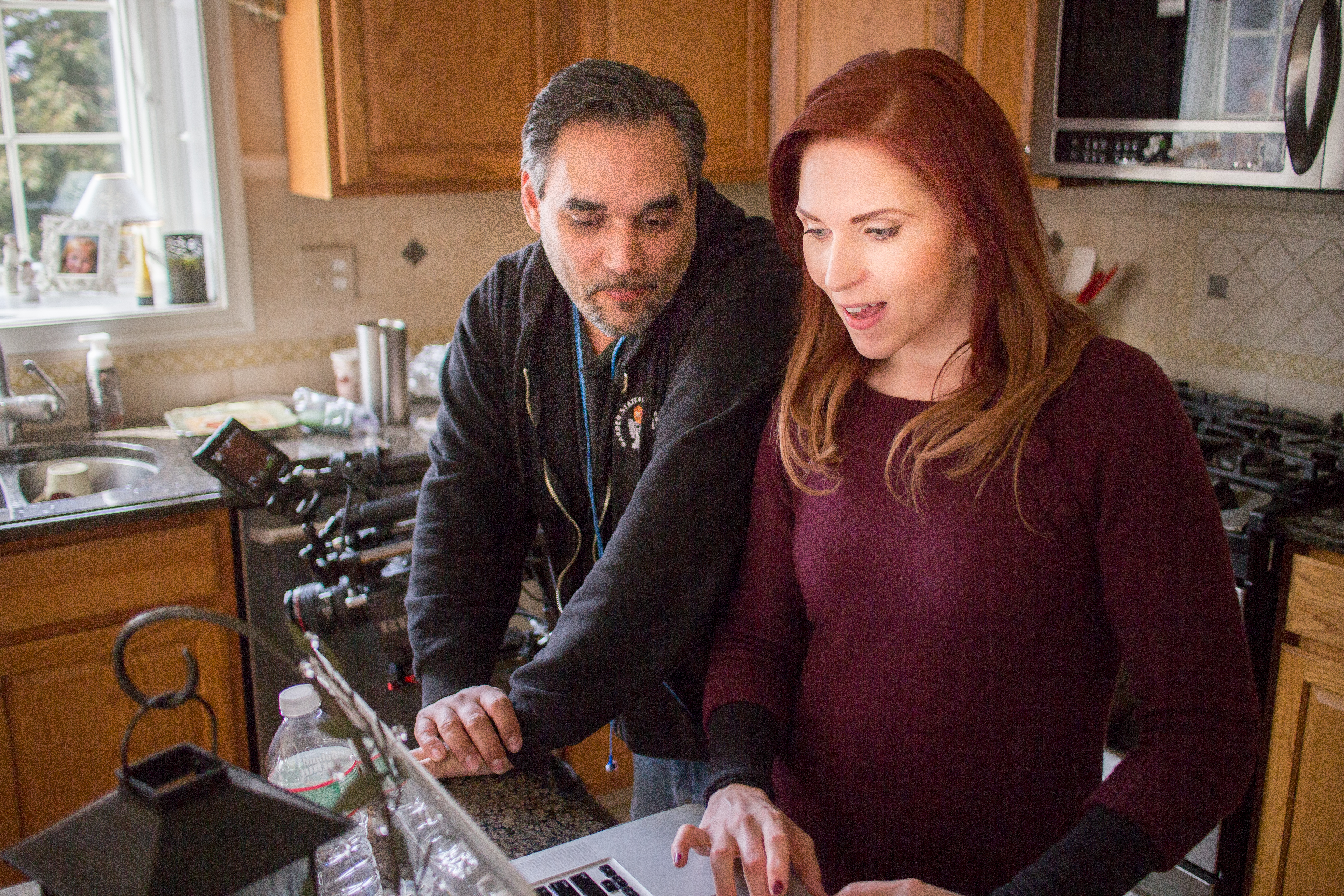 Inspired by the passion of our clients, we create authentic stories to help audiences gain insight to a product or service.
After all, the first audience is us, so we take pride in knowing what works. We've been at this for years, helping our small group of international clients increase profits and save precious time by shortening the sales process.
Not only do we create quality content to be utilized across multiple platforms by your entire team: vendors, clients, partners, social media, etc.
We also build and manage your video assets to maximize their potential and save future cost.
Sort of like an 'in house' video team. For example, take our relationship with the international child safety brand, Dreambaby. When we first started with Dreambaby over eight years ago, not only did we produce our required deliverables, we also organized the raw footage for future use.  Essentially we built a library. At first, there was not much value. They only needed their deliverables for YouTube & Amazon. However, as the years progressed, and their library grew, suddenly this became invaluable.
They now had a full content library to produce variations for Instagram, Facebook, and more without having to spend the extra cost for production, the most costly part of creating video.
Not only that, but we are also able to create specific variations at anytime, including different languages, for international vendors, stores, and clients. This is because we had a big picture in mind from the beginning. As filmmakers, we knew each shoot provided content that could be used again, and again, even if we weren't sure how at the time.
We refer to this as video assets.
Each production builds up our client's video assets. The longer our relationship flourishes, the more assets we can create which severely cuts down on future production costs. Like we said, it's like having your own in-house video team. Sound like something you've been missing? Then reach out to us today. Get started on building a video library that will reward your audience and take your brand to the next level.